STRESS-FREE COLOURFUL NATURAL WEDDING PHOTOGRAPHY
Our experienced team will ensure your destination wedding photography is a fun and enjoyable experience.
You want your destination wedding to be perfect, but planning a wedding from abroad can be pretty stressful & overwhelming. We know exactly how you feel, and we'll hold your hand the whole way through so you can focus on what matters. You are marrying your soul mate on a beautiful island, surrounded by your closest friends & family.I love to tell the story of your wedding day in a natural, relaxed and unobtrusive way. Capturing real smiles, real emotion and genuine moments. Allowing you to enjoy your wedding day with no awkward posing.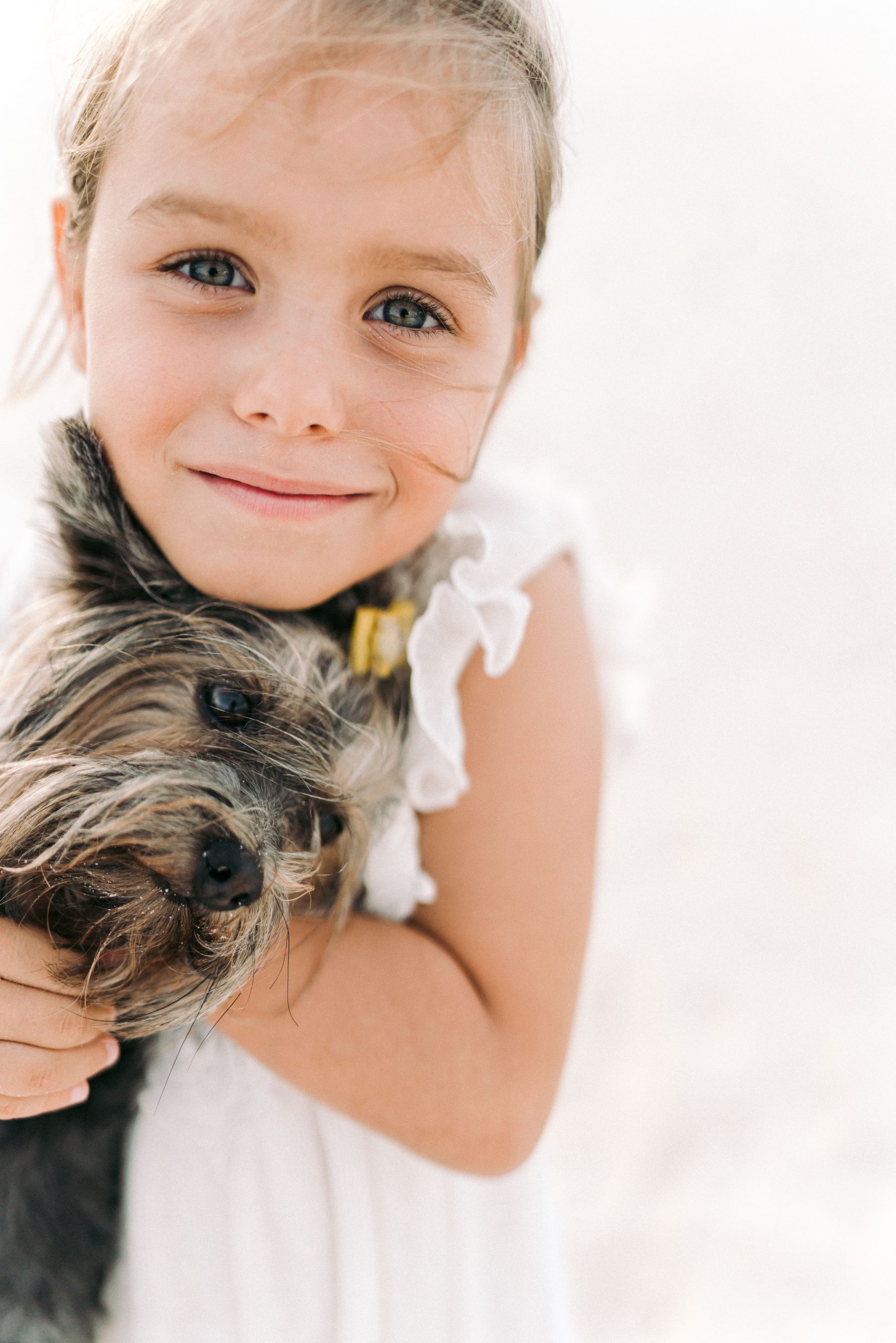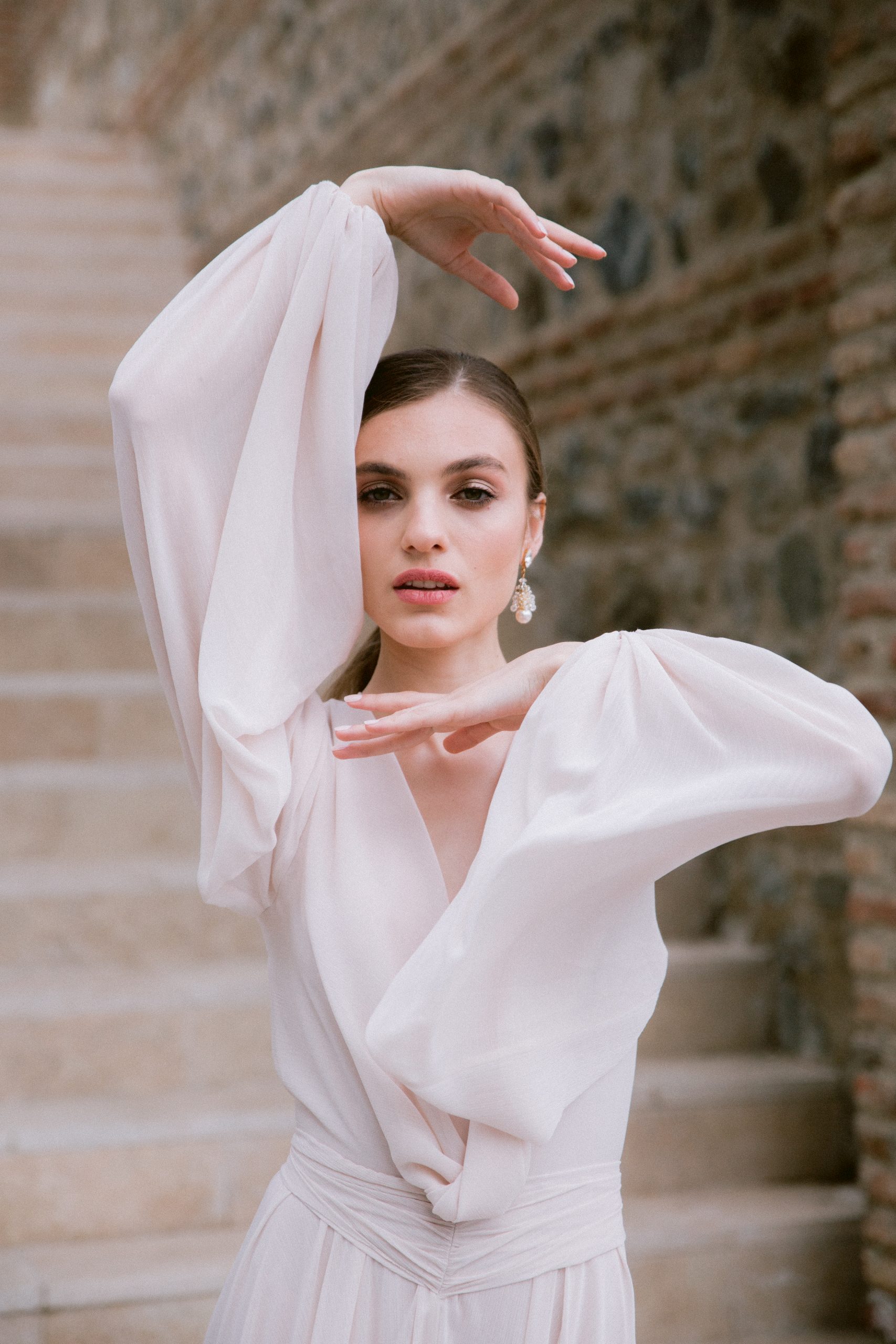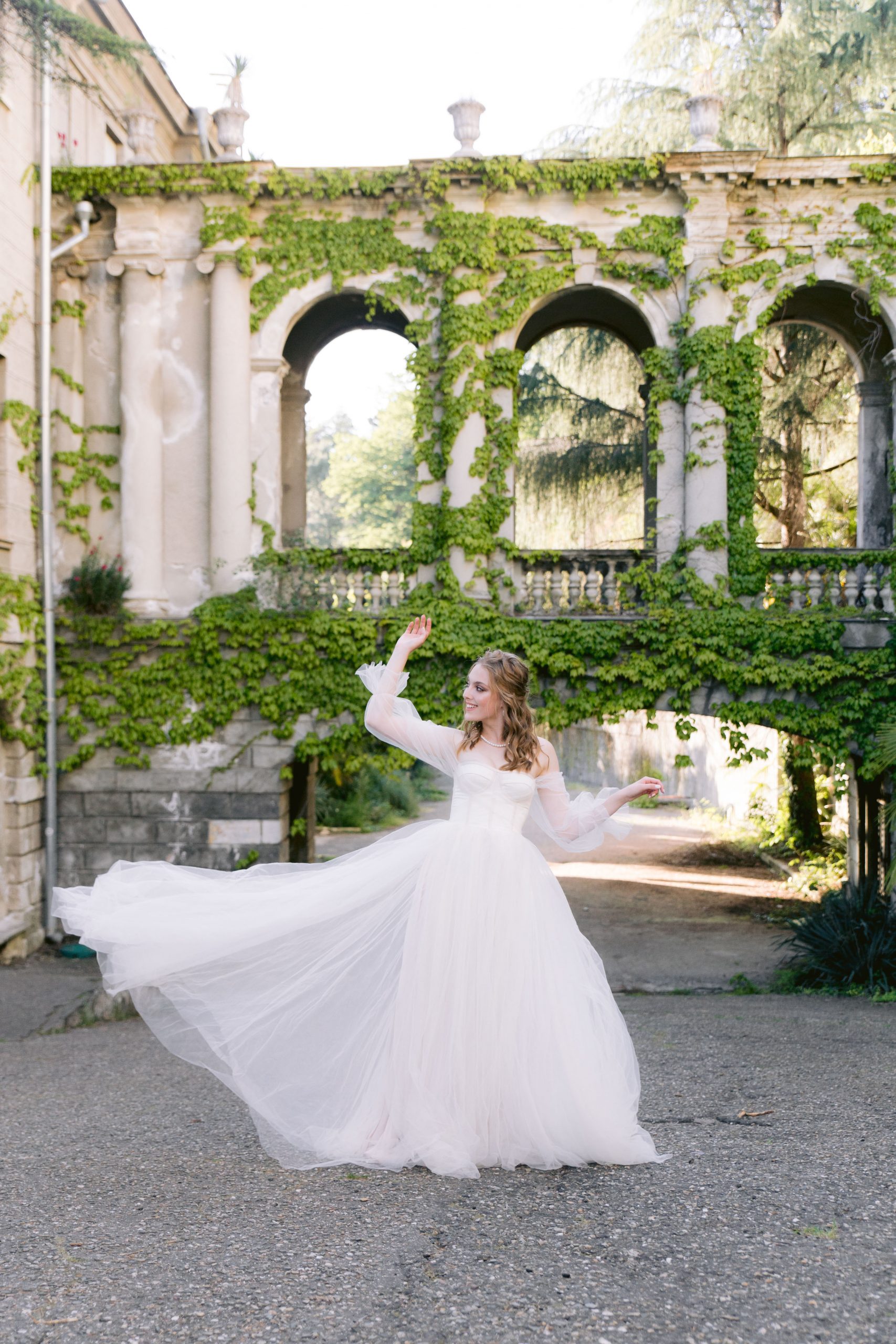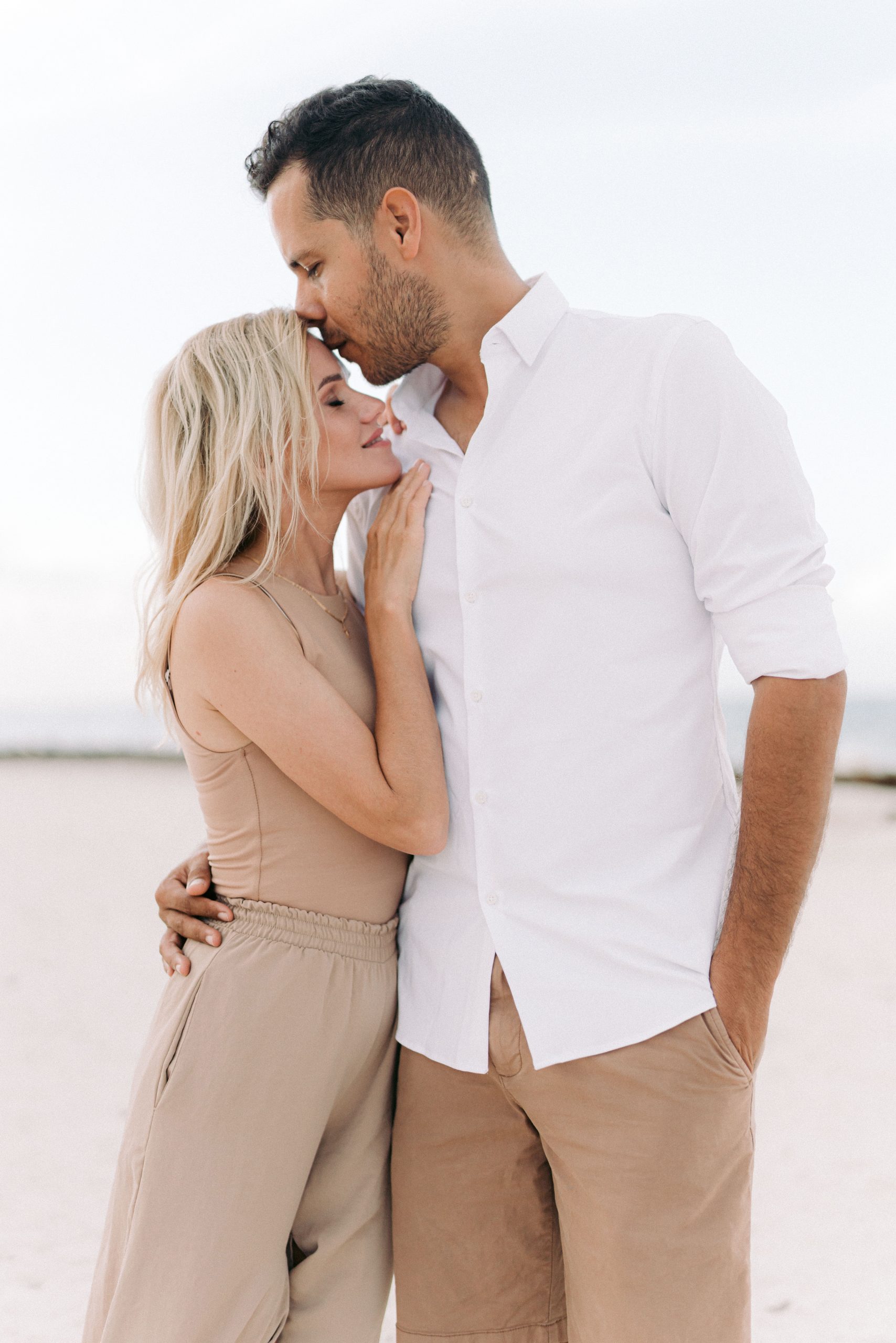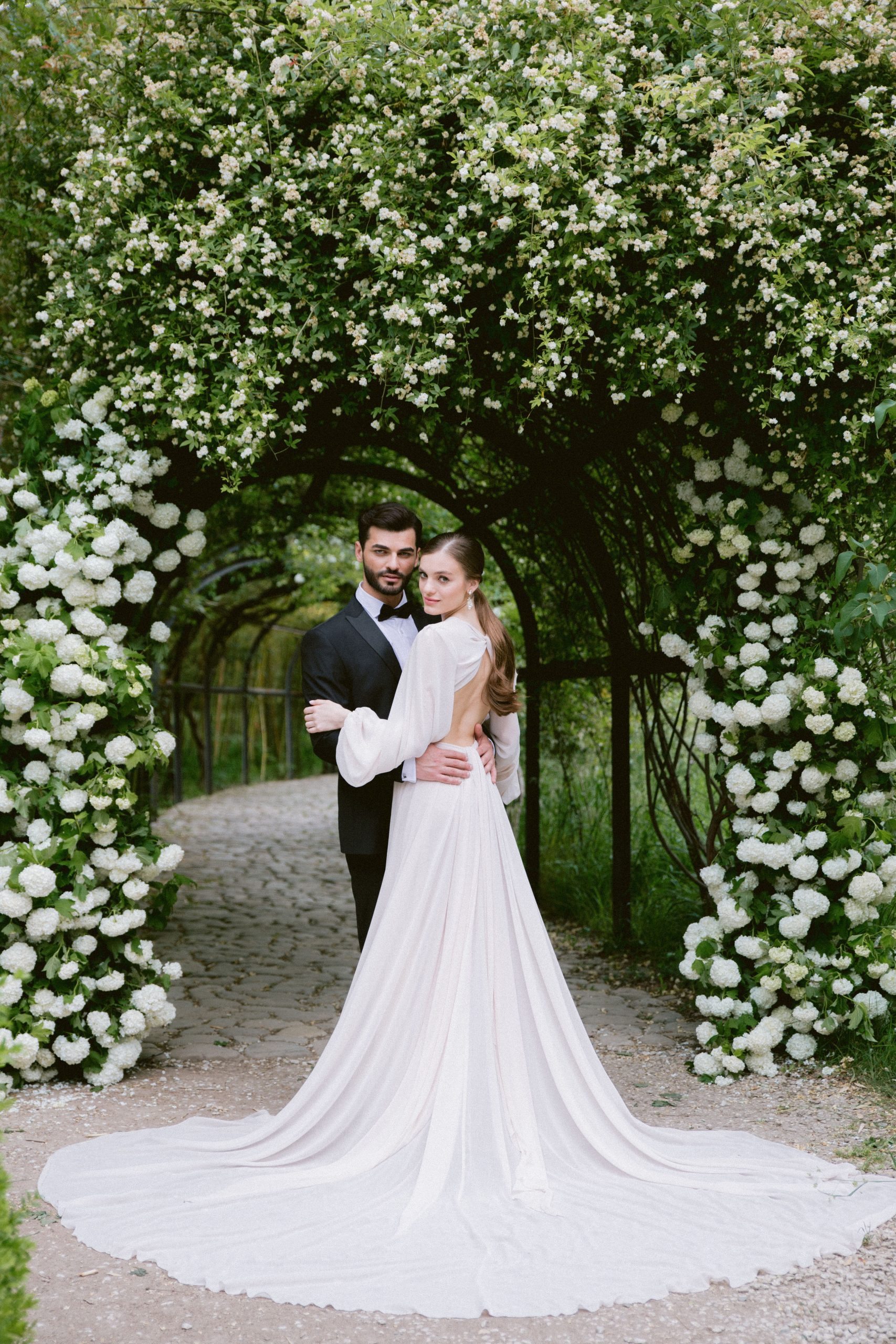 Testimonials
Hundreds of happy couples!
October 12,2019
Accusamus et iusto odio dignissimos ducimus qui blanditiis praesentium voluptatum deleniti atque corrupti quos dolores et quas molestias excepturi at vero eos et vitae feugiat magna, ut ligula
December 01,2019
At vero eos et accusamus et iusto odio dignissimos ducimus qui blanditiis vitae feugiat magna, ut mattis ligula praesentium voluptatum deleniti atque corrupti quos et quas molestias excepturi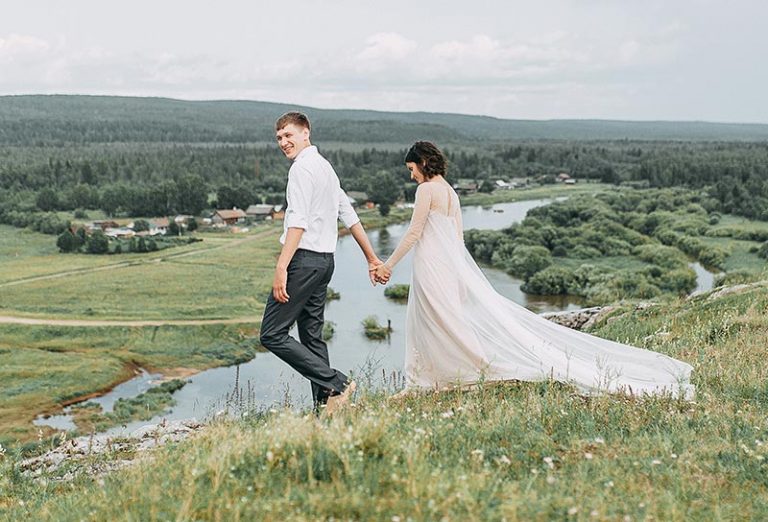 November 19, 2019
Accusamus et iusto odio dignissimos ducimus qui blanditiis praesentium voluptatum deleniti atque corrupti quos dolores et quas molestias excepturi at vero eos et vitae feugiat magna, ut ligula
Get in Touch
Free wedding photography consultation